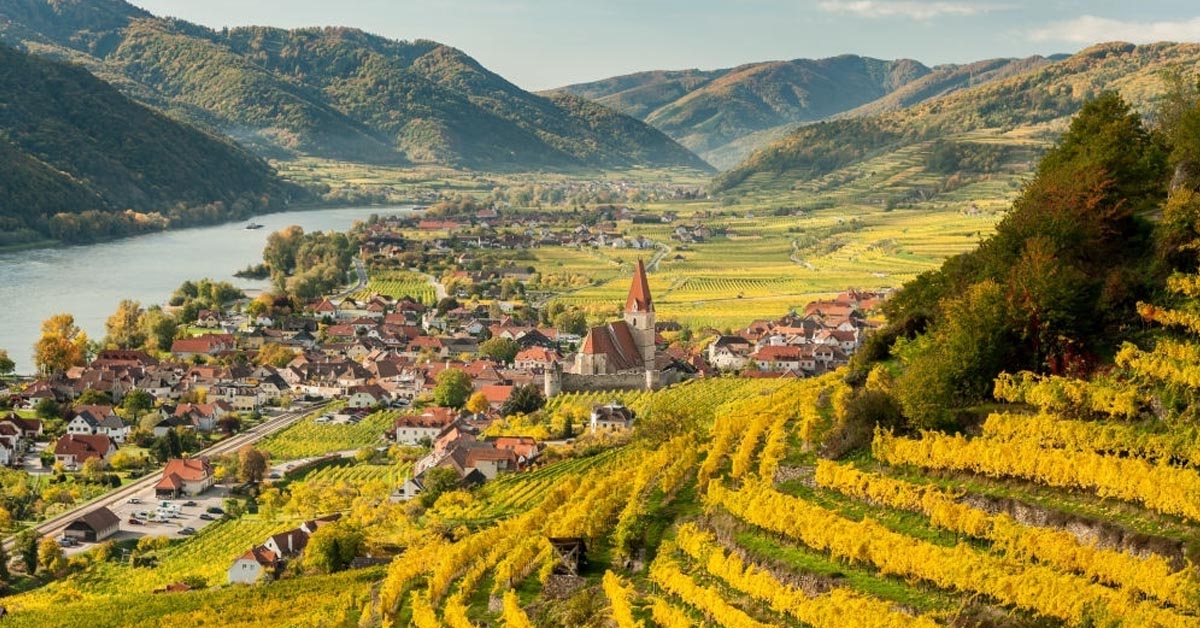 Hello! How to get an Australian visa? What are the visa application requirements for Australia? Australian visa fees. Let's learn about the Australian visa together.
If you do not want to read our article about the Australian Schengen visa, you can call us on the Whats app program on the phone line or send a message to get direct information.
Phone line: 0545 571 7 571 Whats app: 0545 571 7 571 E-mail: info@gezgelturizm.com
Step-by-step application
Let us guide you through the process
Examine it!
Choose the right visa type for your trip!
Apply!
Start your visa application
Make an Appointment!
Make your appointment at the visa application center
Pay the Fees!
Find out the fee you have to pay
Visit Visa Application Center!
Go to your appointment
Track Your Application!
Get up-to-date information on the progress of your visa application
Get Your Passport Delivered!
Get your passport from the visa application center
Does Australia Require a Visa?

Is there a Visa to Australia?
Citizens of the Republic of Turkey are required to obtain an Australian Visa to travel to Australia. Australia requires visas from holders of ordinary (burgundy), special (green), service (grey) and diplomatic (black) passports. You must submit your Australian Visa application at least 1 month before your travel date. Considering that the Australian Visa Processing may take time and the Australian Consulate may give your interview appointment 3-4 weeks later depending on the busy situation, you should start your Australian Visa Application process at the latest 5-6 weeks before your planned travel date.
Austria Visa
While the Australian Consulate does not accept any visa application without an appointment; It takes into account the application with the application file, in which the documents proving the reason for travel, financial situation and family situation are submitted in full. If additional documents are requested regarding the application; It is highly recommended to include information such as name, surname and file number when sending this document.
It is very important that the originals or notarized copies of the documents required to be included in the application file submitted at the Australian Consulate application are submitted. All non-English documents; It is important that the translation is notarized and translated by a sworn translator. It is obligatory to attach the certificate of approval by the NAATI Institution of the translator/translator to the translations.